What are you resisting that would make your life easier? Is it hiring a housecleaner? How about making a list before going to the grocery store? Possibly it's spending less time on social media.
Resistance has pros and cons. On the pro side, it possesses the power to keep you from eating a bowl of ice cream when you're trying to lose weight. On the con side, it stalls positive change.
If you are a business owner and you're not using a social media content calendar, please reconsider.
3 Sizable Benefits to Using a Popular Content Calendar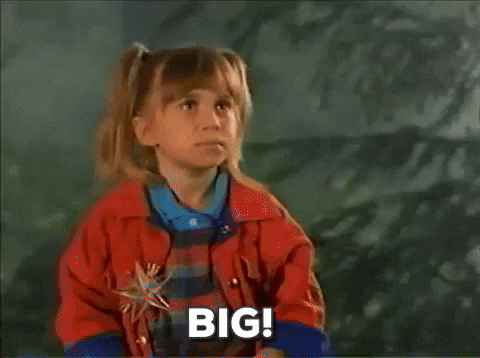 I'm a business owner and some of my clients are too. We are responsible for managing ourselves daily and overseeing the finances. We also handle marketing and sales and ensure product and service quality. And then there's taking care of administrative stuff. When it comes to marketing and sales, using a social media content calendar will save you!
You'll get back hours per week in exchange for minutes per week for $48 a year.

Your engagement on social media will increase.

You'll experience a reduction in the stress that accompanies coming up with ideas on your own.
3 Genuine Examples from an Outstanding Content Calendar
A quality content calendar provides simple daily prompts – one per day for an entire year. The prompts are general enough to adapt to any business. And, they are specific enough to spark your creativity without much energy expenditure.
For instance, one well-liked prompt is "Ask a Question". The purpose of this type of prompt is to get a conversation started and create engagement. Questions can be as simple as this.
What's the last movie you watched?

Have you read any good books lately?
Whether you're a roofer, hoofer, preacher, teacher, CPA, or vet, you can use these "Ask a Question" prompts.
Another type of prompt is "Uplifting". These are especially in demand as followers — yes, even the grumpy ones — crave positive posts in their feeds. Uplifting content is a snap.
Tell a funny story or joke to bring joy to your followers.

Share a tip of how you stay energized, positive, or focused.
Professions labeled as "boring," like banking and finance need these types of posts. Why? It messes with the grey matter. The brains of many expect dull, technical information. When good-humor appears in a newsfeed from one of the "boring" sources, pleasure doubles.
"Share the Love" is one more category of content starters. Jackie DeShannon sang it best with the famous words "what the world needs now is love."  Visualize a piece of cake with this category because that's how easy this is. Uncomplicated.
Thank followers or share gratitude.

Talk about a charity or cause that means something to you.
Again, this category is handy across professions. Think chiropractor, artist, HVAC professional, travel agent, or therapist.
More topics exist to cue up creativity and revamp social media tasks from dreaded to doable. 
The SureFire Easy Button for Your Marketing Plan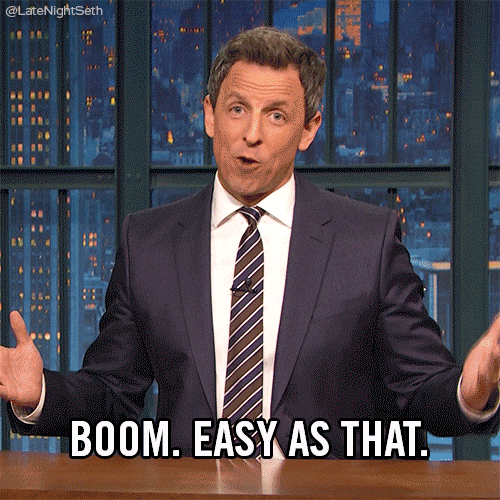 Aim Higher Now partners with Angie Gensler providing a Social Media Content Calendar. The calendar is $48. f you want to go a step further and add eye-catching images to your content, there's an easy button for that, too. Social Media Images are available for $37. 
Aimee Zahora, Owner at Aim Higher Now, and content calendar enthusiast.