Many are familiar with the line Houston, We have a problem! from the movie Apollo 13 with Tom Hanks. This phrase indicates that an unexpected problem has emerged.
The Biblical King David experienced unexpected problems. What's noteworthy about David is his response. He accepted accountability. 
In 2 Samuel 6 Uzzah received immediate death after touching the ark of God to steady it when the oxen stumbled. At first glance, Uzzah's punishment seems excessive and harsh. David's initial response toward God contained both anger and fear. A few months later, David, instructed the ark to be moved again. This time though it was moved with much reverence. And, both sacrifice and burnt offerings were offered up. During those months, David's thinking transformed, demonstrating acceptance of his error. 
Consider I Samuel 24, which details the opportunity David seized when he cut a piece off of King Saul's robe. Urged by his men, David took this harmless action. But, soon after, David's conscience was struck because the action he took was against God's anointed. Cutting off a corner of Saul's robe was a symbol of humiliation and an act of removing Saul's authority.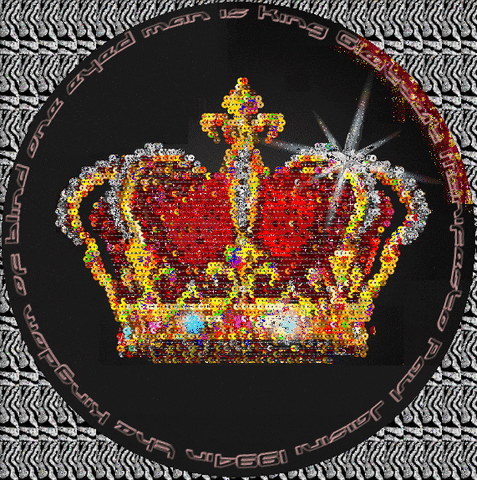 Satan urged David to number the Israelites in I Chronicles 21. Conducting the census displeased God, and He struck the Israelites with disease. This disease resulted in the death of 70,000 Israelites. David took responsibility saying, "I have sinned greatly in that I have done this thing."
In all three examples, David acknowledged his error and took responsibility. Such vulnerability and humility demonstrate powerful character and God's spirit within David.
You and Me and Accepting Accountability
Accountability is rare these days. When we do witness accountability, it stands out! As a people of God, holy and chosen by our Creator, accountability is a virtue worth pursuing. Such pursuit demonstrates one of the attributes of God.
So, what can we do to acquire the habit of taking account of our actions? What behaviors can we claim that will help us to take on the character of Christ?
Below are nine passages on the topic of accountability from three daily readers that I use. May they encourage us to practice accepting accountability.
From One Day at a Time in Al-Anon
"No matter how badly we think life has beaten us, we still cling to the idea that acceptance and surrender are a kind of hopeless giving-in, a weakness of character. Not so! Acceptance means simply admitting there are things we cannot change. Accepting them puts an end to our futile struggles and frees our thought and energy to work on things that can be changed." ~page 76 

"Acceptance does not mean submission to a degrading situation. It means accepting the fact of a situation and then deciding what we will do about it." ~page 86

"Acceptance appears to be a state of mind in which the individual accepts, rather than rejects or resists; he is able to take things in, to go along with, to cooperate and be receptive." Dr. Harry M. Tiebout ~page 135
From Courage to Change
"If I learn to accept that pain is part of life, I will be better able to endure the difficult times and then move on, leaving the pain behind me." ~page 83

"'Yes, but…' These two words have become a signal to me that I am refusing to accept something over which I am powerless." ~page 129

"Today I accept that each life has its share of conflict." ~page 189
From Hope for Today
"Acceptance allows God to do what I cannot." ~page 18

"I can accept people as they are and find serenity, even if I'm the only who changes." ~page 266

"My level of acceptance profoundly impacts my serenity." ~page 358
Aimee Zahora, Owner at Aim Higher Now, appreciates reading and writing compelling blogs on topics that edify, uplift, and enrich.